The finest shopping experience with unique and international retail is at the heart of Durham Live! From boutique, luxury stores and to household retail experiences, The Shopping District is where connoisseurs gather—all serviced by an opulent, five-star hotel.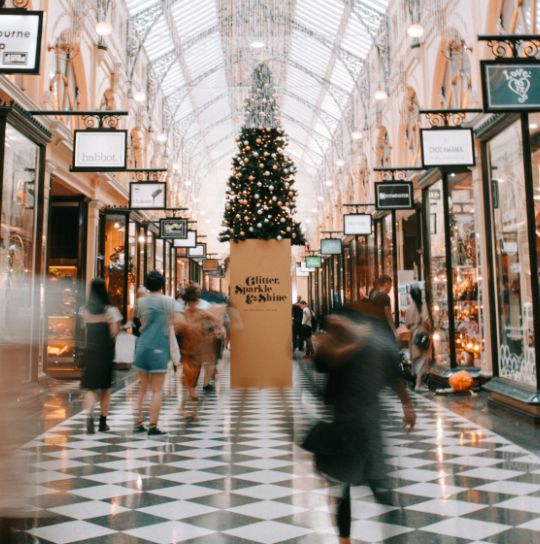 Register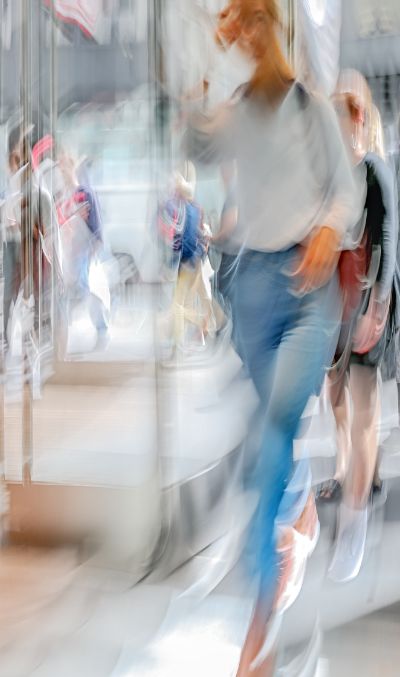 The Shopping District
A 350,000 sq. ft. retail hub anchors The Shopping District, featuring everything from household brands to lifestyle products. Outside, lining the streets, residents and guests will find luxury designers, boutique stores and specialty services—all connected to the casino.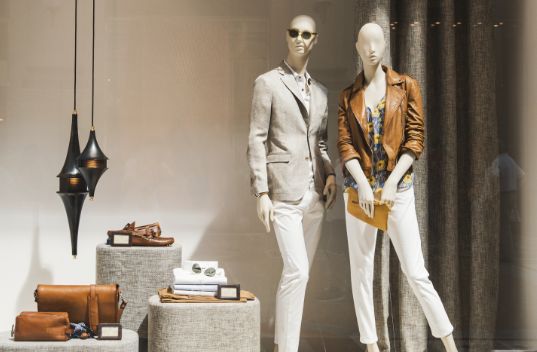 LEASING OPPORTUNITIES
Contact us today for information on leasing retail, restaurant, studio, recreation or residential space.
REGISTER
Thank you for your interest.