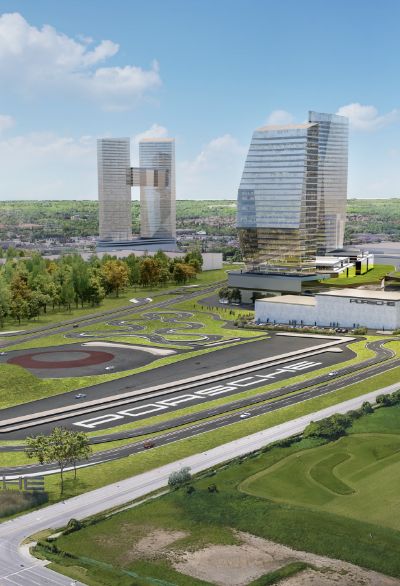 Porsche Experience Centre
Opening 2024
Porsche Experience Centre Toronto is the tenth official Porsche Experience Centre in the world and third in North America, offering enthusiasts the opportunity to experience Porsche's unique brand and product first-hand through vehicle dynamics, technology and emotion with expert guidance from Porsche Consultants.
Porsche Experience Centre Toronto offers the ultimate Porsche experience by featuring a 2-kilometre driving circuit, allowing visitors to immerse themselves in the world of Porsche and showcase the technological prowess of Porsche sports cars. The centre's commitment to decarbonization is demonstrated through the inclusion of an electric vehicle charging infrastructure and an environmentally conscious approach to the facility's design, build and operation.
PRESS RELEASE
Skate along ice pads and an ice hockey rink, scale the walls of an indoor rock climbing facility, explore outdoor trails and parks, feel the adrenaline of speeding down the Porsche race track contouring Durham Live!'s entire site. Remarkable experiences are waiting to be had.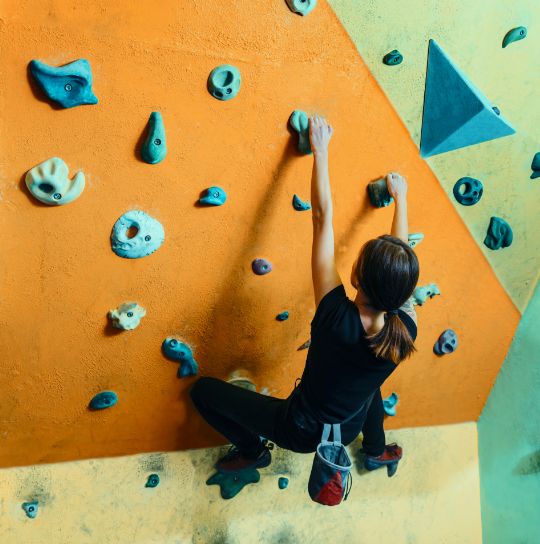 Register
Spring and Summer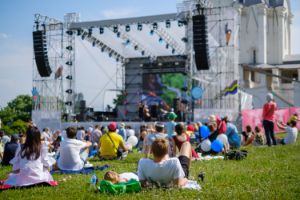 Outdoor Concerts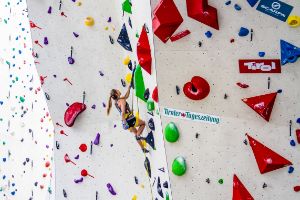 Rock Climbing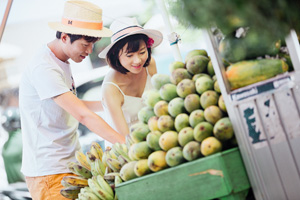 Farmer's Market & Night Market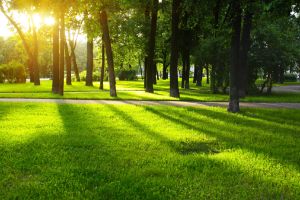 Outdoor Parks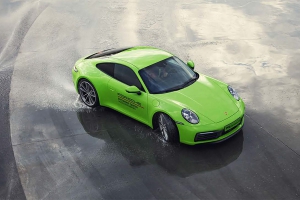 Porsche Experience
Fall and Winter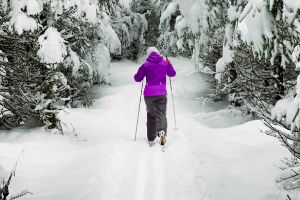 Cross-Country Skiing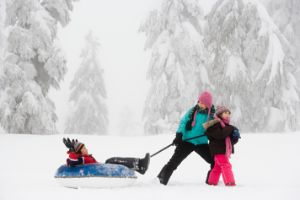 Tobogganing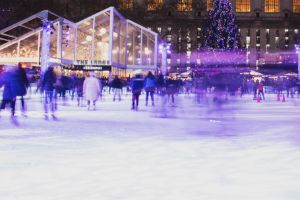 Skating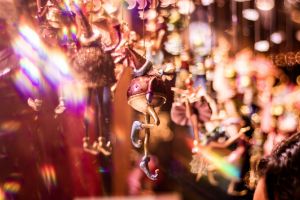 Christmas Market
LEASING OPPORTUNITIES
Contact us today for information on leasing retail, restaurant, studio, recreation or residential space.
REGISTER
Thank you for your interest.