Treat yourself to the best of fine dining and comfort food. Durham Live! has spared no expense in bringing to its residents and visitors the most remarkable variety of culinary delight.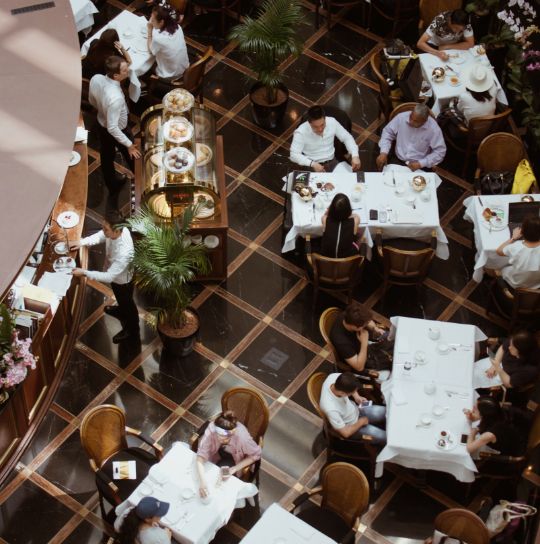 Register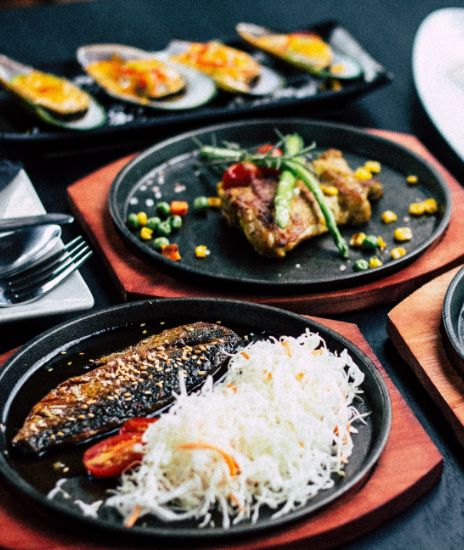 Eat Your Heart Out.
From world-renowned restaurateurs and gourmet chefs to quaint cafes, bistros and breakfast bars, Durham Live! does dining the way it was always meant to be: exciting. Whether breakfast, brunch, lunch or dinner, there is an experiment of flavours, mixture of cuisine and swirl of aromas lining each pathway.
LEASING OPPORTUNITIES
Contact us today for information on leasing retail, restaurant, studio, recreation or residential space.
REGISTER
Thank you for your interest.