A community of residences stand in a quiet corner: sanctuaries of solitude. Brought to life with luxurious style and comprehensive service, opulent design, artistic features and a 24/7 concierge, each residence offers the fascination of Durham Live! every day, every season, every year.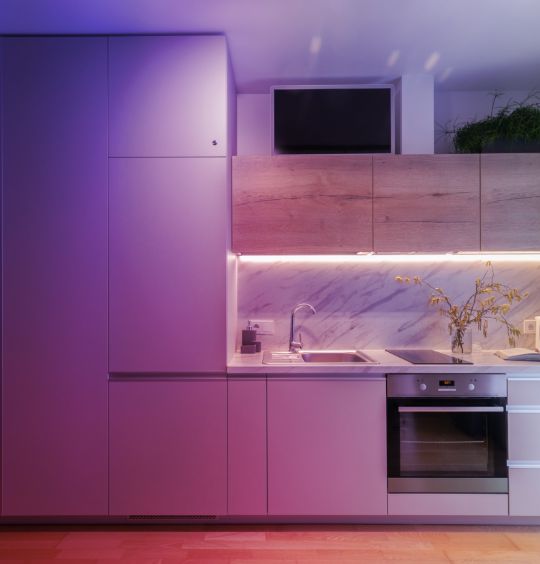 Register
LEASING OPPORTUNITIES
Contact us today for information on leasing retail, restaurant, studio, recreation or residential space.
REGISTER
Thank you for your interest.