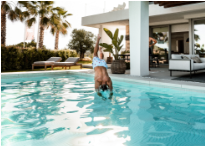 Coming Spring 2025
Hotels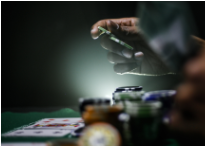 Now Open
Casino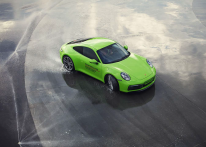 Coming 2024
Experiences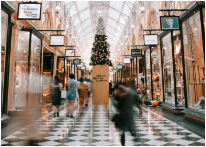 Coming 2024
Shopping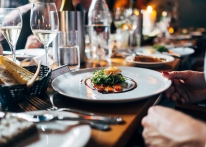 Now Open
Culinary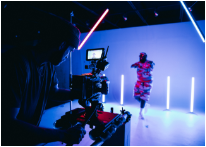 Coming 2024
Tribro Studios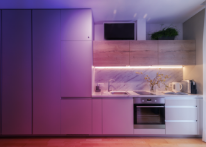 Coming 2025
Residences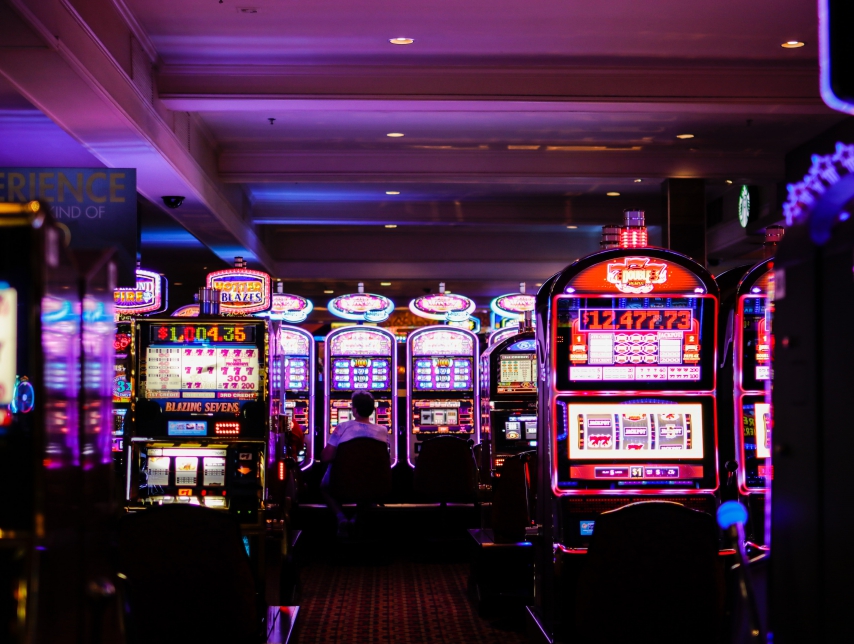 CASINO DISTRICT
Pickering Casino Resort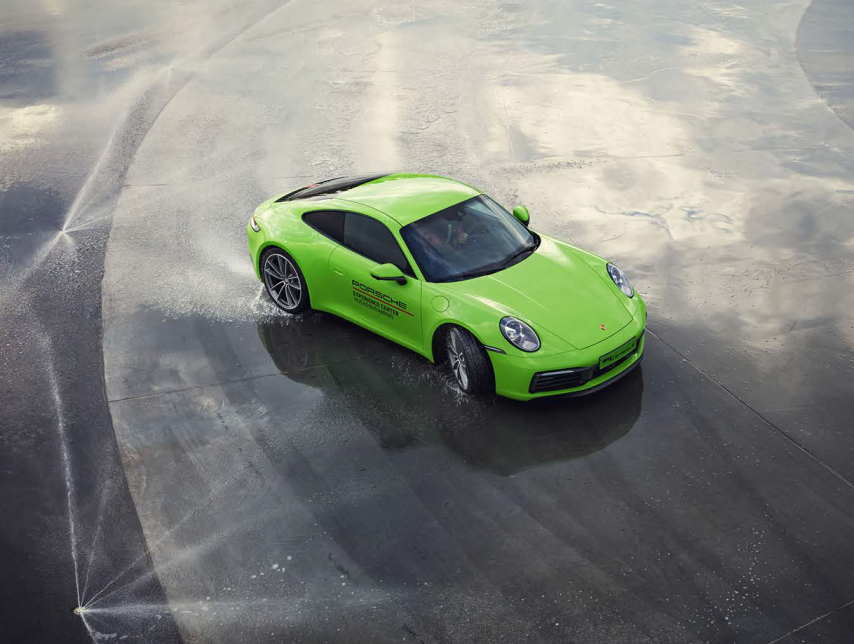 ENTERTAINMENT DISTRICT
Porsche Experience Centre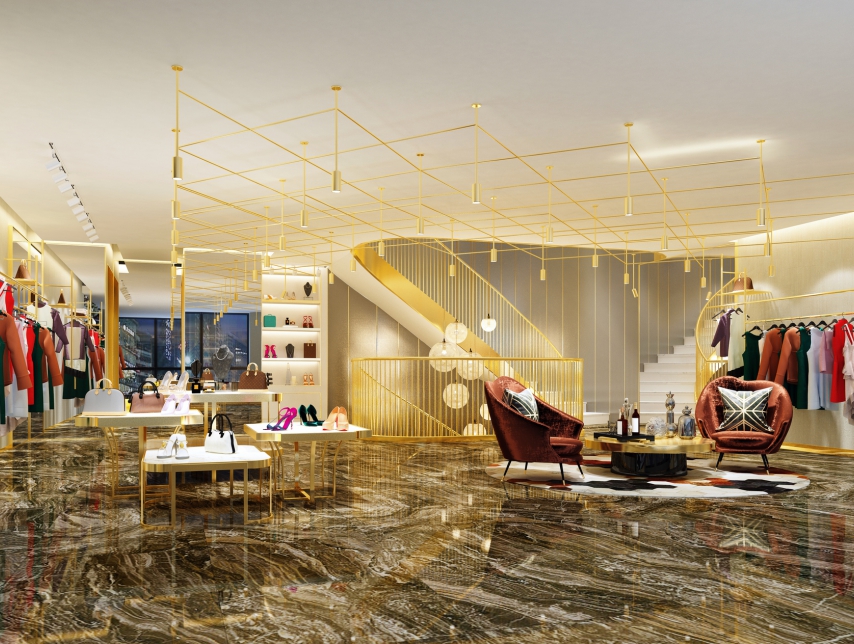 SHOPPING DISTRICT
410,000 Sq. Ft. Retail Space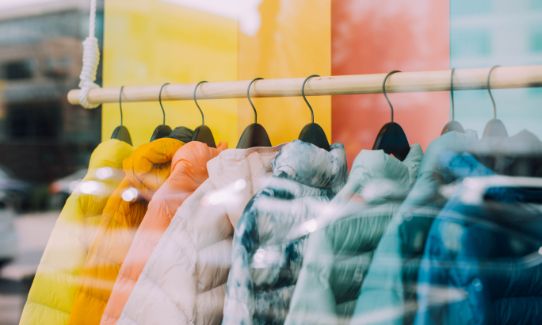 They will come for the excitement: some will stay and play, eat and shop; others will work and live. What will your story be?
Transforming 240 acres of Pickering into a global marvel with 2.5 million sq. ft. of experiences, DLive! will bring employment, tourism and economic opportunity to the region, and pull the excitement of faraway cities a little closer to home.
LEASING OPPORTUNITIES
Contact us today for information on leasing retail, restaurant, studio, recreation or residential space.
REGISTER
Thank you for your interest.